Seem like we are now living in a new normal wherein singing together could be done virtually. Thanks to a video conferencing app so-called Zoom. The question is, how to make a video recording happen with just a few clicks?
Zoom allows a face-to-face meeting with other people, like the other video call apps.The difference could be its unique features that make virtual meetings more effective.Download the app and then make a Zoom account.There is a trial subscription for free, but you may choose the upgraded version by paying only less than $12 a month to enjoy more features.
Read on to start singing with your friends via Zoom, even during lockdown!
How to Sing Together on Zoom?
Despite what is happening now, like social distancing, making music could still be possible. May it be with your group of friends or strangers. Here is a list of ways to make a lockdown recording session happen:
1.
An extremely good internet connection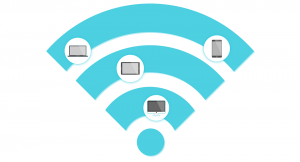 No one can pull off an online recording without an excellent internet connection. A poor internet will result in high latency, which can ruin a song greatly.It is indeed a great challenge for the musicians to put up a new song because of internet problems.
Fiber optic internet is the best choice to perform a song perfectly without any lag.
2.
Look for a video-conferencing app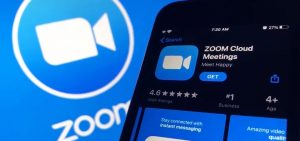 In our case, we will be using the Zoom app, as recommended by many. However, Zoom is not advisable for recording duets. It might produce lags that may destroy the overall melody.
To cut a long story short, you need some other apps to still pursue performing together while in different places.
3.
A good IT people behind-the-scenes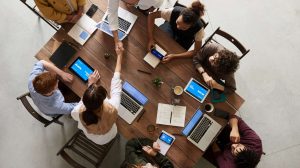 Those artists performing live via Zoom have the best IT people behind every successful virtual concert. Without this personnel, it would be a messy online concert. They ensure all things are set to end up with a good zoom performance.
4.
Recording Apps

The secret to higher-quality sounds is a good recording app. They exist on most phones like the Voice Recorder, but you can look for more advanced tools.That means we are not hearing a live performance but only a recorded one.
You may try downloading Voloco, Recorder Plus, and other recording apps to produce a high-quality sound. These apps do have an auto-tuning feature to easily process your pitch while recording.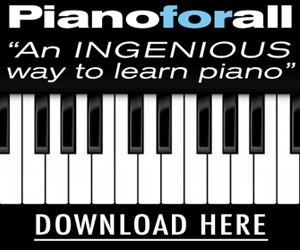 The end product will serve as a voice-over to the live video later on. The technical team will work on it, so no worries.
5.
Download other essential apps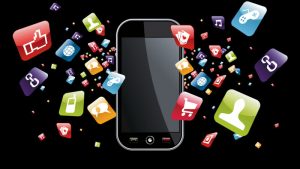 The other essential apps will be responsible for collecting the recorded track to come up with a live stream. Beforehand, each artist will record its part on the song while leaving gaps for the other virtual singers to sing their part.
The people behind the scene will send the recorded part to the second person for a more synchronize melody. They often use Brammer which properly layers the vocal. It can be done for more than two persons playing a song.
A particular app will be the one to edit the whole tracks together. Make sure the recording is complete before transferring it into the app.
What's Next?

When all things are set,you can perform to the live audience online.The StreamYard app will make the performance smooth technically.It is comparable to Zoom but with a live streaming feature.The app is suitable for major social media platforms like Facebook, YouTube, and many more.
Digital recording may not deliver the best musical piece due to the lack of vibe and energy that comes from the crowd. However, to adapt to the new normal, we must learn to enjoy music even virtually. The best thing is,you can achieve a fixed pitch and rhythm even with people from afar.
The Final Thoughts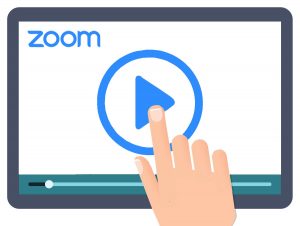 Do not let physical distancing upset music collaborations, but take advantage of the newest technology online.Zoom app may find helpful in pursuing online live concerts or just online recording with the whole band.
The key to recording a high-quality song on zoom is a strong internet connection, so make sure you have one.It might take a moment to finally produce a piece of music through the Zoom app, but worthwhile.
Are you now all set to record a song together from afar?Hoping this post guides you for future online gigs.We are rooting for your Zoom concert in the next weeks or days!